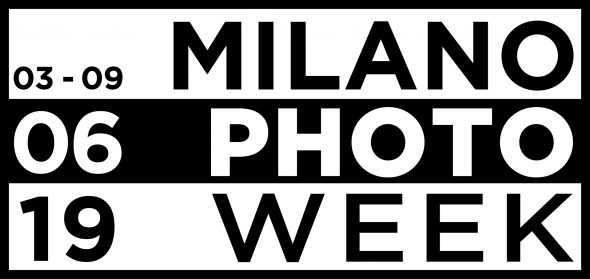 #MILANOPHOTOWEEK 2019 📷 📷 3 – 9 June
www.photoweekmilano.it
From 3 to 9 June 2019, Milan pays tribute to photography with the third edition of Milano Photo Week, a widespread schedule that involves the entire city of Milan.
On this occasion c|e contemporary inaugurates the special project: Les Corps Blancs. Moi & mes amies by Daiane Soares.
Brazilian artist, Daiane, began her career as a model in Milan when she was 18 years old. Taking inspiration from the world of fashion, later she begins to devote herself to photography by capturing some moments lived with her model friends. Daiane's unique sensitivity allows her to photograph intimate moments, creating intriguing and sensual shots.Daiane observes her subjects with tenderness and with great respect. The artist seeks to show something personal in every shot: her emotions, fears and dreams. In her shots the woman is never showed as an object of desire but as a divinity, strong and dominant, never submissive to nature but master of her own body and spirit.
In the series Les Corps Blancs, Daiane creates beautiful, intriguing and seductive images. The models of the shots, whose names give the title to the works, are friends of the artist and Daiane wanted to photograph them, enhancing their pure and untranslatable charm. The series on display highlights the beauty and femininity of the models portrayed. The virginal white of the bodies contrasts with the red colour of nails and full lips the mask formed by the hair on the eyes instead evokes the mystery that every woman keeps inside herself.
Daiane thanks to her personal and sensitive shots lingers on the female body exalting the beauty that emerges in a bold way. Les corps Blancs. Moi & mes amies by Daiane Soares breaks down the clichés related to the female world and shows us an unconventional way of observing a woman and her body without making her an object but becoming aware of its strength and energy.